Join The Organic Movement!
Organic produce are a much more healthy alternative to the conventional produce that seem to have flooded our markets. Organic produce are void of any added chemicals, right from crop cultivation to post harvest management and food processing.
Quin organics is the brand name for organic products of Quarcoo Initiatives Company Limited, a Ghanaian company with the aim of promoting good health through the sale and export of organic produce.
Quarcoo Initiatives is at the fore of the organic industry in Ghana, working with farmer groups to ensure that the name "Ghana" is established as a hub in organic produce.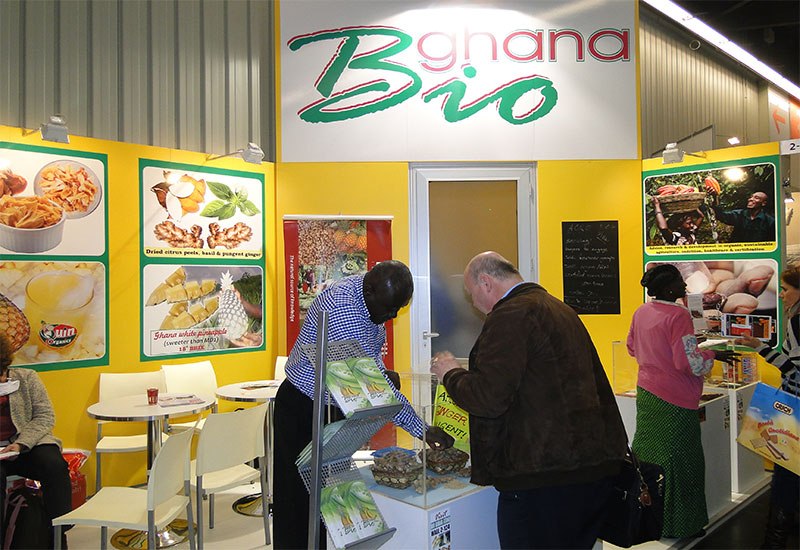 Numbers Speak For Themselves!
International Certificates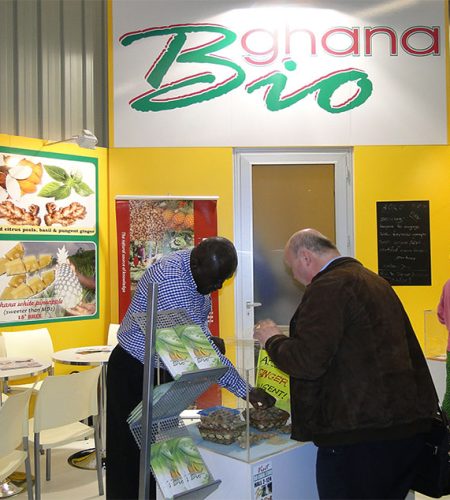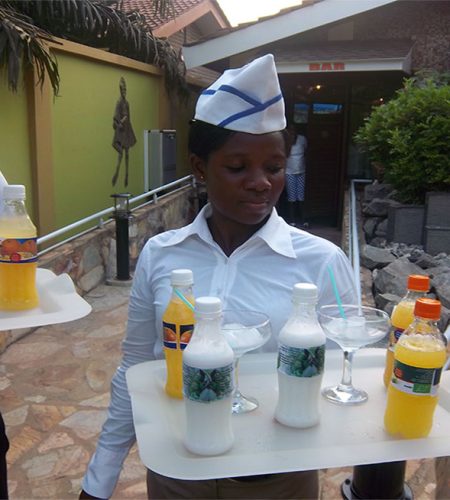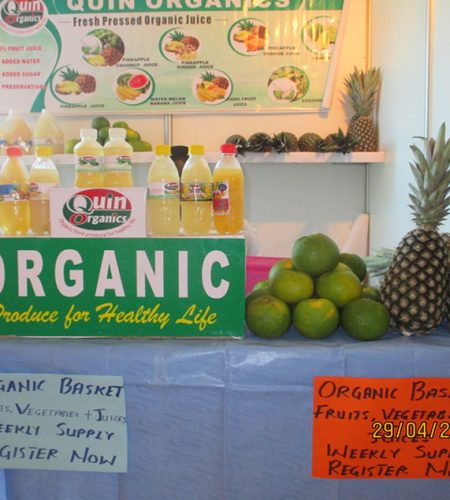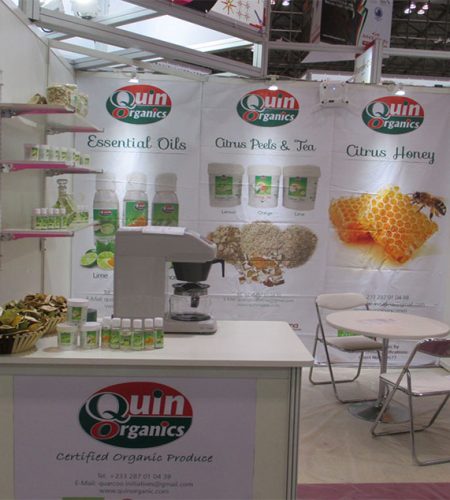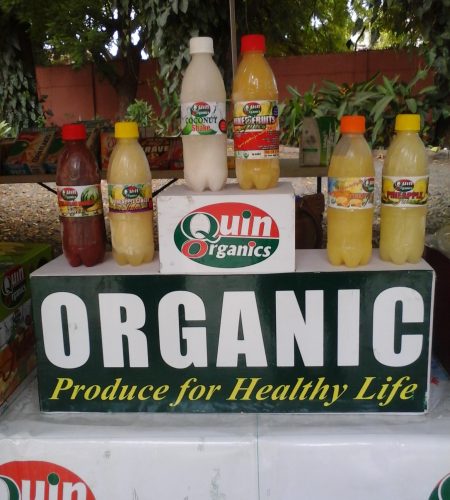 About
Since its foundation, Quin Organics has and continues to offer quality organic produce for local residents and exports. We are dedicated to providing you with healthy foods.
Mission
Vision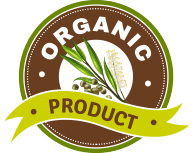 Certified Products
All our products are certified as 100% organic!
We Deal With Various Quality Organic Products!